Searching for a Carpet Shop in Derby?
Here's an overview of what we have to offer
Our Derby-based store offers a wide variety of high quality carpets which customers will find ideal for their home or business.
At St. Thomas Carpets & Furniture we offer an extensive range of carpets to suit all budgets. We provide references upon request and have a free secure car park at our showroom.
Carpets we offer:
We provide a full fitting service on all carpets, along with a 12 month warranty.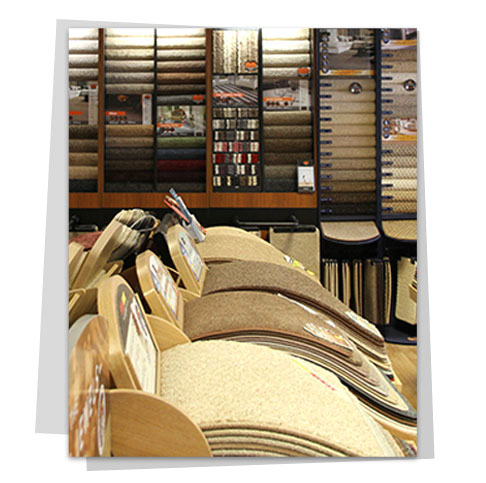 An Extensive Range of Carpets
At ourCarpet Shop in Derby, we offer an extensive range of carpets and flooring in a variety of patterns and colours to suit different rooms within your home or business. Derby customers can expect a prompt and convenient delivery to your home or business. We can also fit your carpets in Derby ourselves, doing all the hard work for you!
We have a continual aim to be the best carpet shop in Derby. To achieve this we understand the importance to the customer of a high quality and long lasting carpet. Our staff will always provide you the best advice that they can when it comes to finding the perfect carpet for your specific needs or design preference. You can feel confident that they will provide you with as much information as you need to make your decision on which to choose; they can then provide information regarding the installation service we offer to help you for the end-to-end process of finding your perfect carpet in Derby.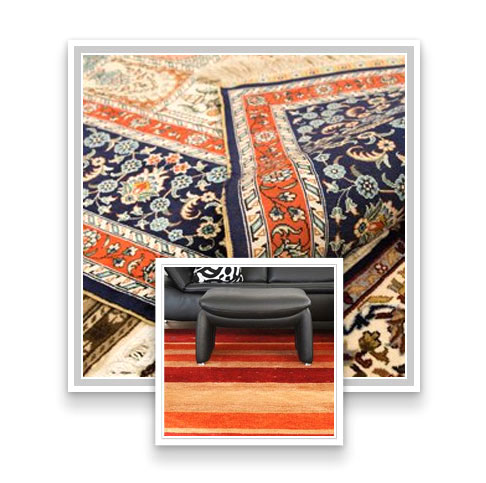 Wide variety of premium Carpets
Amongst our collection of different carpet are a variety of leading carpet manufacturing brands, colours, materials and manufacturing approaches. We have a selection of different carpets available in our carpet shop in Derby including:
Woven carpets
Axminster carpets
Wiltons carpets
Saxony carpets
Wool carpets
Knotted carpets
Tufted carpets
Flatweave carpets
A huge stock of different carpet ranges, including Cormar and AW
We in addition to the carpet itself also have available in our derby carpet shop a range of essential carpet accessories including door bars, premier trims, grippers and more. If you are unsure on which accessories you will need with your new carpet selection a member of our staff will be available to advise on what will be needed to ensure an effective installation.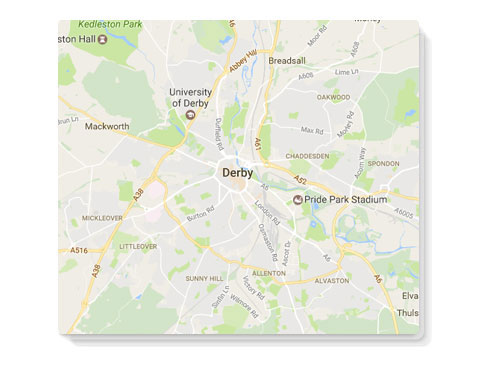 Free delivery for Carpets in Derby!
We often find that Derby home owners and businesses don't have the ability to take their new carpet with them upon purchase. For this reason we offer a FREE delivery service to homes and businesses within Derby so you can receive your carpet as soon as possible.
Affordable Prices
We believe that when getting the perfect carpets Derby business and home owners shouldn't have to compromise on quality or price. All of the carpets that we offer are priced with the customer in mind; as such we focus on providing value for the customer whilst still offering a high quality of carpet that has a long lasting durability. Since taking this approach when the business launched, customers have commented on how affordable our quote for the supply and installation of their carpet was in comparison to the others they had received.
If you are interested in receiving a quote for a new carpet for your home or business get in contact with us today. All of our quotes are FREE with no obligation attached, we provide you with a fair and affordable price that we hope you will decide to be the best option. For answers to any questions you have regarding requesting a quote you can contact us and speak to a friendly and professional member of staff at our carpet shop Derby.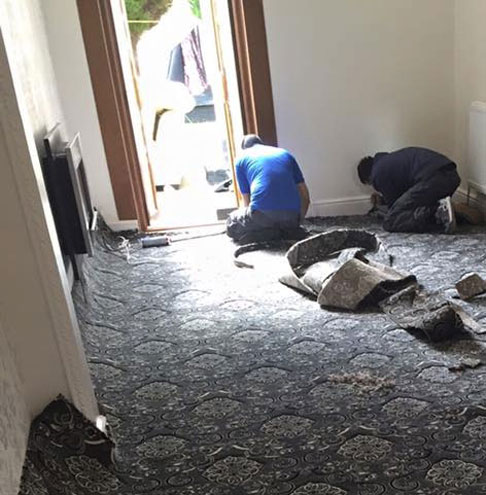 Carpet Fitting Derby Services
Buying and installing/fitting a new carpet can be a long and expensive process. With such a wide range of carpets to choose from it can be hard to know where to start. Our carpet store staff are here to help you with everything that you need including professional advice tailored to your individual needs.
As well as advice the team can also offer a fitting service for your new carpet. We can then upon discussion identify a convenient time and date for your new carpet to be fitted. Contact us today for more information!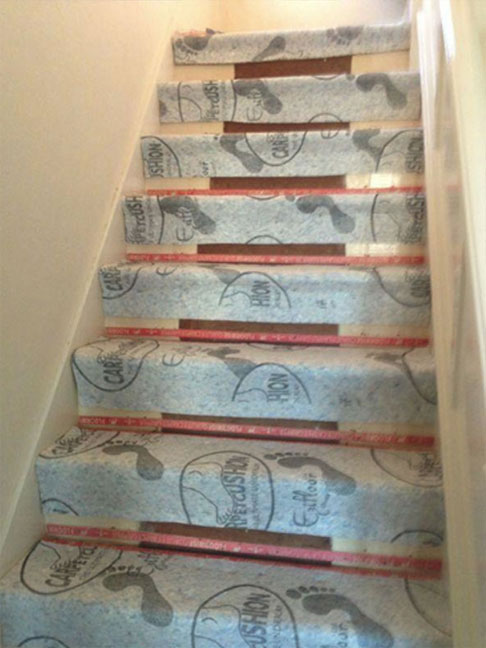 Carpet Underlay
Carpet Underlay will provide multiple benefits for your carpet's durability, comfort, sound absorption and heat insulation. It will also ensure an even levelling across the carpet's surface. Without an underlay, a Carpet can quickly lose it's quality through wear and tear. If you don't have an underlay for your carpet, you should expect an overall less comfortable and pleasant carpet. By investing in a carpet underlay you will save on energy as you reduce the loss of heat through the floor (if you don't have underfloor heating). Although the effect varies based on the thickness and density of the underlay, it can help save you money on your heating.
Carpet underlay varies based on the material that it's are made from, the most popular being foam rubber, felt and cork. For more information regarding the types of underlay we can provide and which will be the most appropriate for your carpet/installation, get in contact today.
Found your dream carpet but need underlay? We can supply and fit underlay for your carpets in Derby. Speak to a member of staff today, in our showroom or over the phone, for more information.
Looking for a Carpet Shop in Derby?
We are happy to answer any questions you have and provide any additional information that you need to help ensure a smooth and hassle free purchasing and installation experience.